Filmästhetik und Kindheit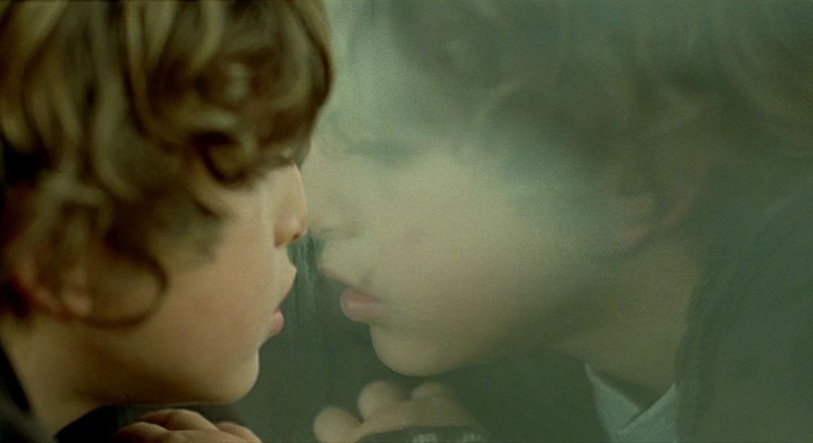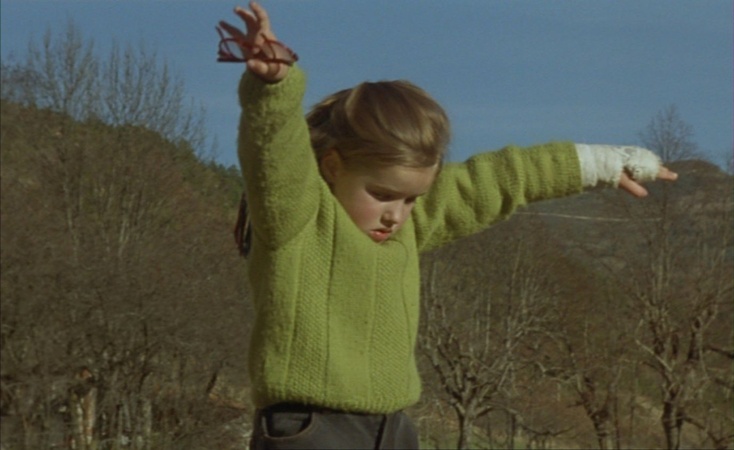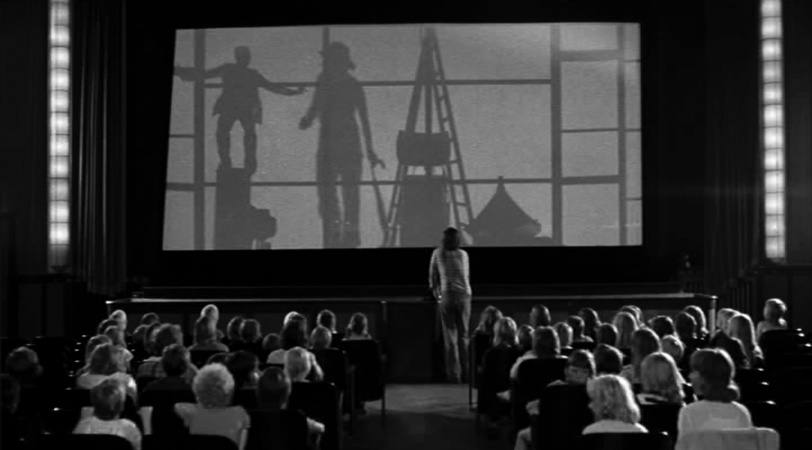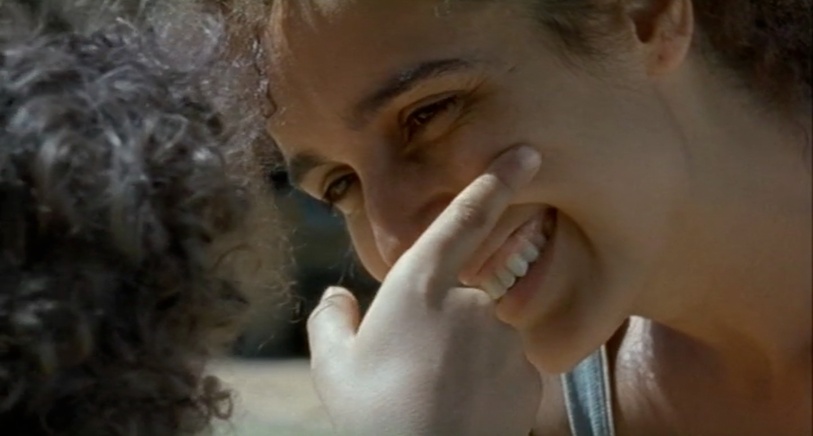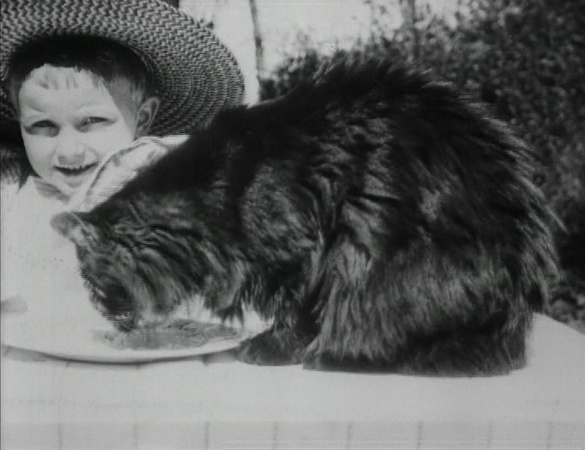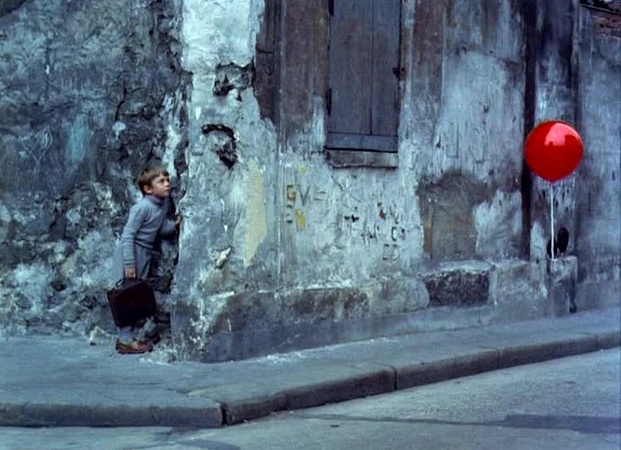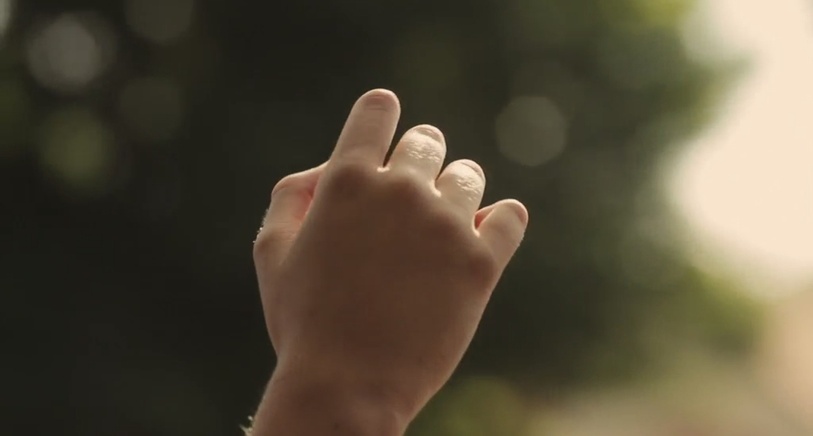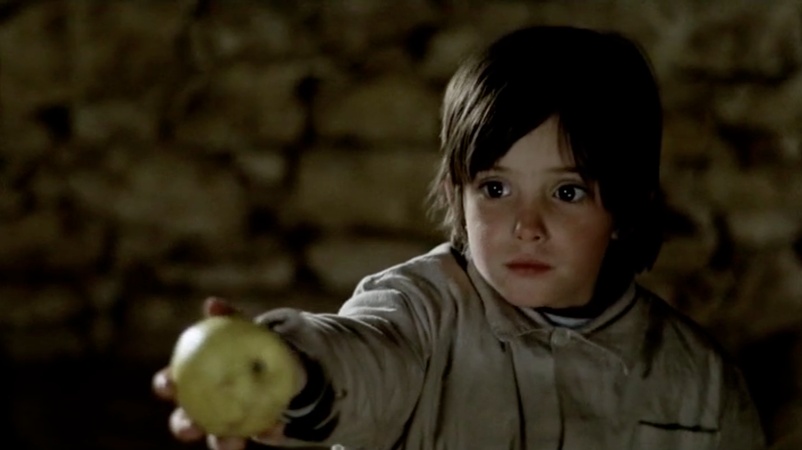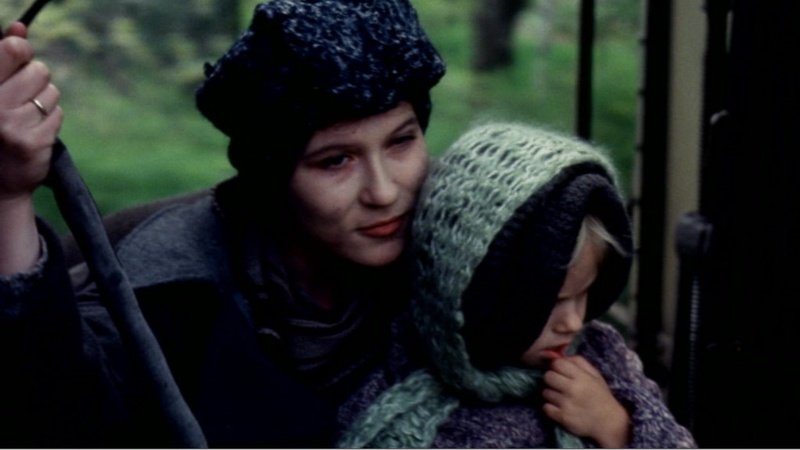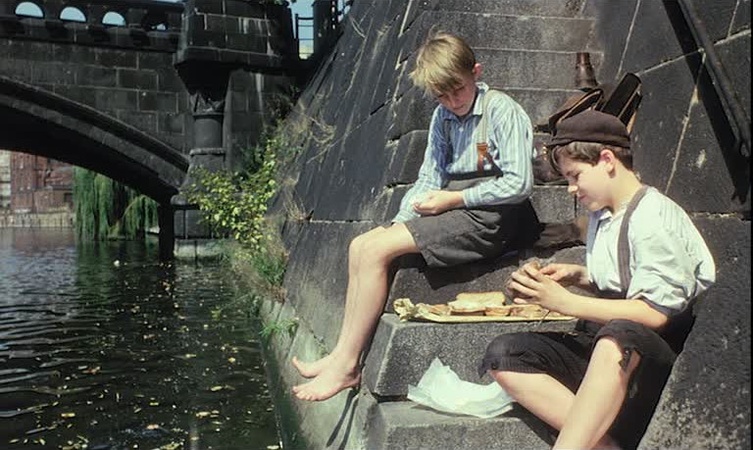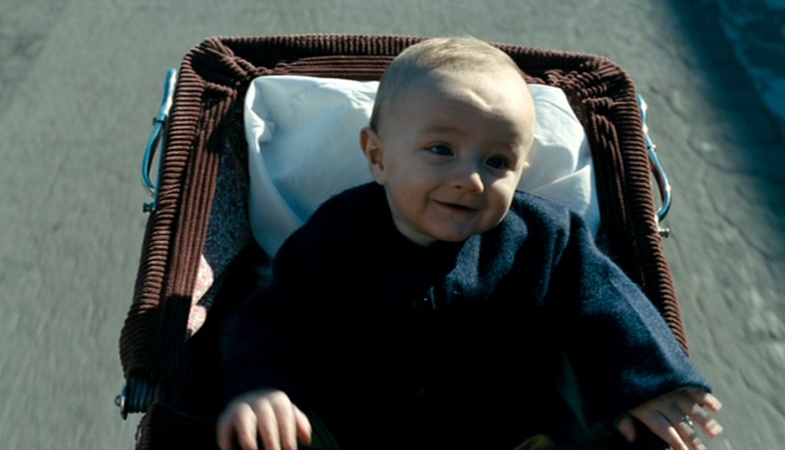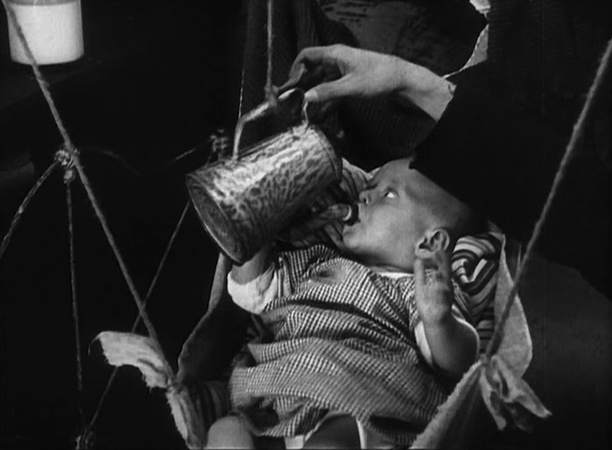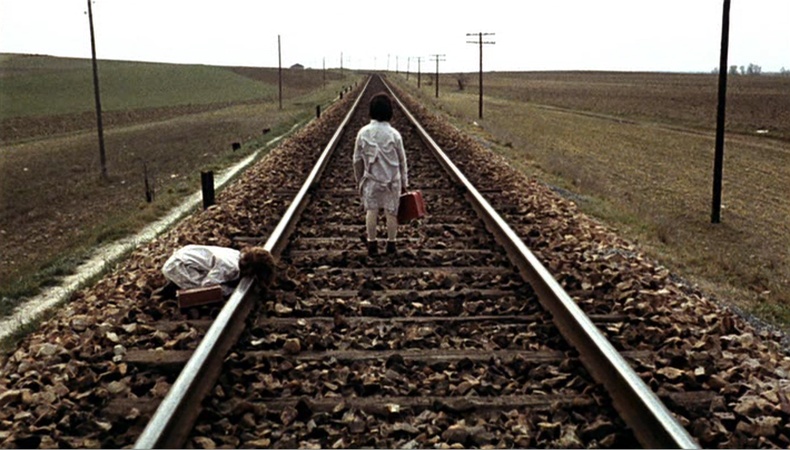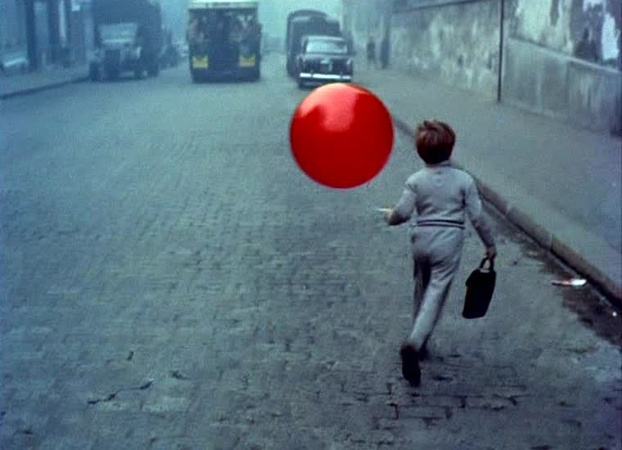 Wie zeigen und inszenieren Filme Kinder? Welche Perspektive auf und Erfahrung von Kindheit vermitteln sie? Welche Formen und Ästhetiken der Kindheit hat das Medium Film hervorgebracht?
Das Projekt «Filmästhetik und Kindheit» erforscht die filmische Darstellung und Ästhetik von Kindern und Kindheit im französischen und europäischen Autorenfilm. Diese Website präsentiert begleitend dazu wissenschaftliche Gastbeiträge, Filmanalysen, Gespräche mit Filmschaffenden (Forschung) und Anregungen zur Filmvermittlung (Vermittlung). Sie ist eine Schnittstelle zwischen Wissenschaft, Produktion und Vermittlung und möchte einen disziplinübergreifenden Austausch über das Verhältnis von Kindheit und Film anstoßen.
How do films show and stage children? Which perspectives on and experiences of childhood do films mediate? What are the forms and aesthetics of childhood in cinema? The research project 'Films aethetics and Childhood' studies the media specific representation and aesthetics of childhood in cinema. This website presents and complements this research with exemplary film analysis', guest contributions of film scholars, interviews with filmmakers and initiatives and concepts of film mediation. It is meant to initiate an interdisciplinary exchange on the relations of childhood and cinema.
Aktuelles
Penser le cinéma au prisme de l'enfance et l'enfance au prisme du cinéma : films, discours, théories

Internationales Symposium an der Université Sorbonne Nouvelle, Paris 3

Kinder-Spiele, Kinder-Blicke

Filmreihe im Zeughauskino Berlin

Childhood, Cinema and Film Aesthetics

Publication including articles on the figure of the child, the child actor, the child's gaze in film and filmmaking and childhood.